Why Choose Neptune Leak Free Shower Enclosures?
Neptune Leak Free Enclosures are a long term, maintenance free solution to all your showering needs. Our enclosures are LEAK FREE – GROUT FREE – HASSLE FREE. They are easy to install and maintain and come in a range of sizes and colours.
The surface is an Isophthalic, Anti-bacterial Gel. This gives it excellent physical strength properties, excellent handling characteristics, easy clean, high heat resistance and outstanding corrosion resistance. Behind the surface coating is a high-end GRP (Glass Reinforced Polymer) of a grade normally only used in Ocean-Going Yachts. This will ensure many, many years of trouble free, leak free showering.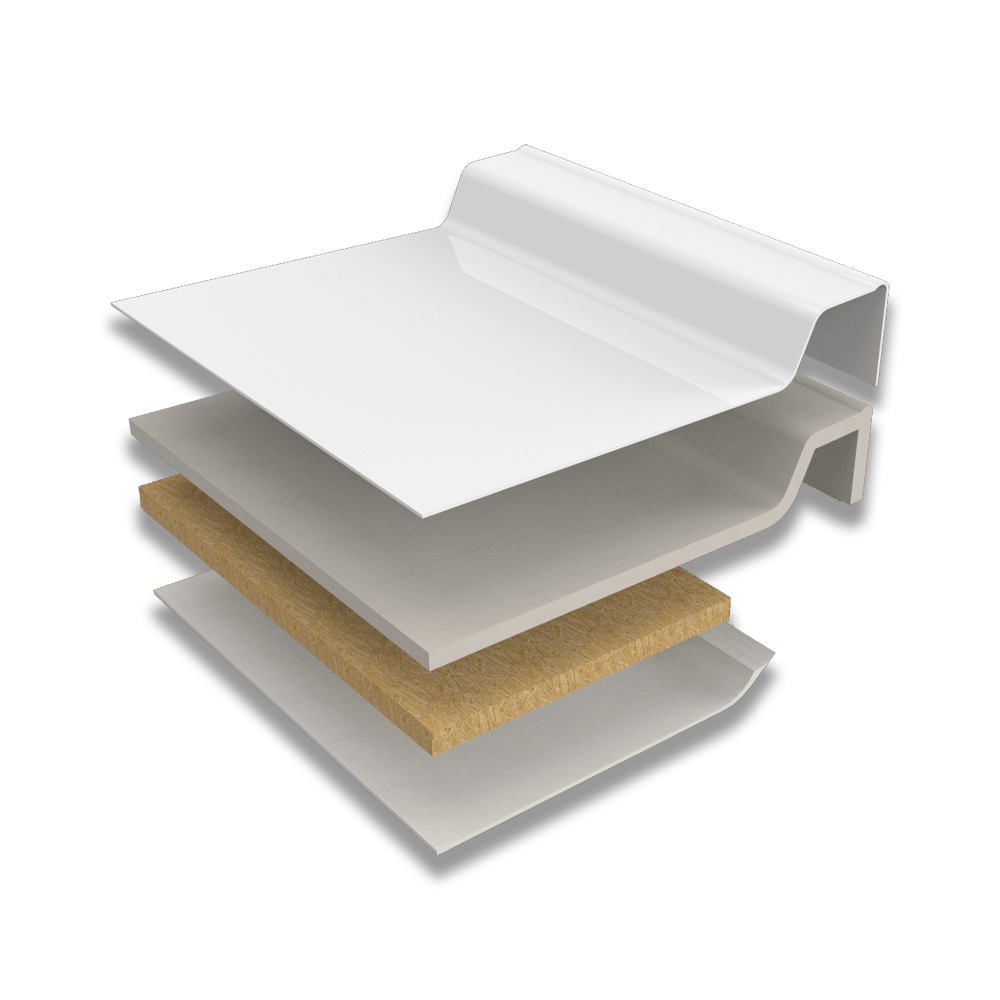 Behind the GRP is a special Resin Infused Particle Board. This gives the product extra rigidity and strength and allows for the shower doors, valves and additional accessories to be attached directly to the unit without having ­­to go through to the wall behind. Behind the RIPB is another coating of GRP. This encapsulates the entire unit and makes it impregnable to moisture.
No Tiling
No Grouting
No Staining
No Mould
No Limescale build up
Bonded to the walls
Strong and durable
Anti-bacterial
Easy to install
Completely self supporting